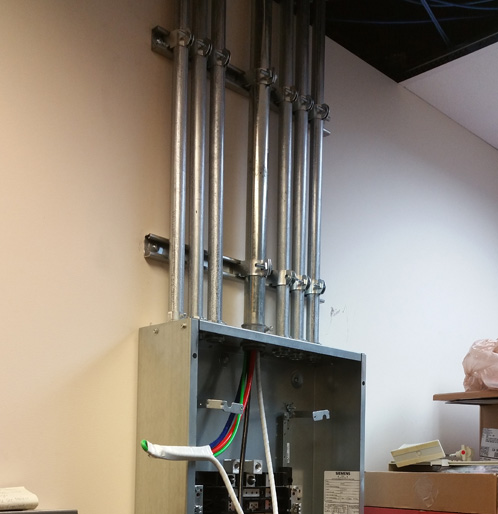 US Community Builders ensures that you say warm in winter and cool in the scorching hot days of summer. We are a premiere commercial and residential A/C and Heating Maintenance & Repair company and we deliver superior performance at affordable pricing. We deliver safe and reliable A/C maintenance and service inside your home and place of business, safe and high quality equipment
Our services include:
Heating/AC installation
Heating Tune-up and Repair
Air Conditioning Tune-up and Repair
Duct Cleaning
Ductless Systems
Zone Control Systems
Call us today for a FREE professional consultation and estimate!